House Charities
At Our Lady Of Lourdes, we recognise the importance of following the call of Jesus to live our lives with an unselfish commitment for the greater good. Through our charity support, led by our house captains, we develop our children's understanding of the responsibility that has been placed upon us to do what we can to show our support and solidarity with all members of God's family.
Our commitment to support those less fortunate than ourselves leads us to support many local, national and international organisations and charities in their work with those in need.
See below for this year's charities:
wALSINGHAM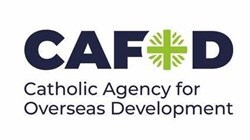 Walsingham team captains are proud to be supporting CAFOD.
This close to our heart charity is passionate about addressing global poverty, whether that be due to economic, disaster or climate change.
House Events
The Big Lenten Walk
Every class across the school took part in extra daily mile runs and we encouraged families to walk to school more to rack up the walking miles during Lent. Pupils were sponsored by families and we raised £100. House Captains ran an assembly to tell the school about the work CAFOD do.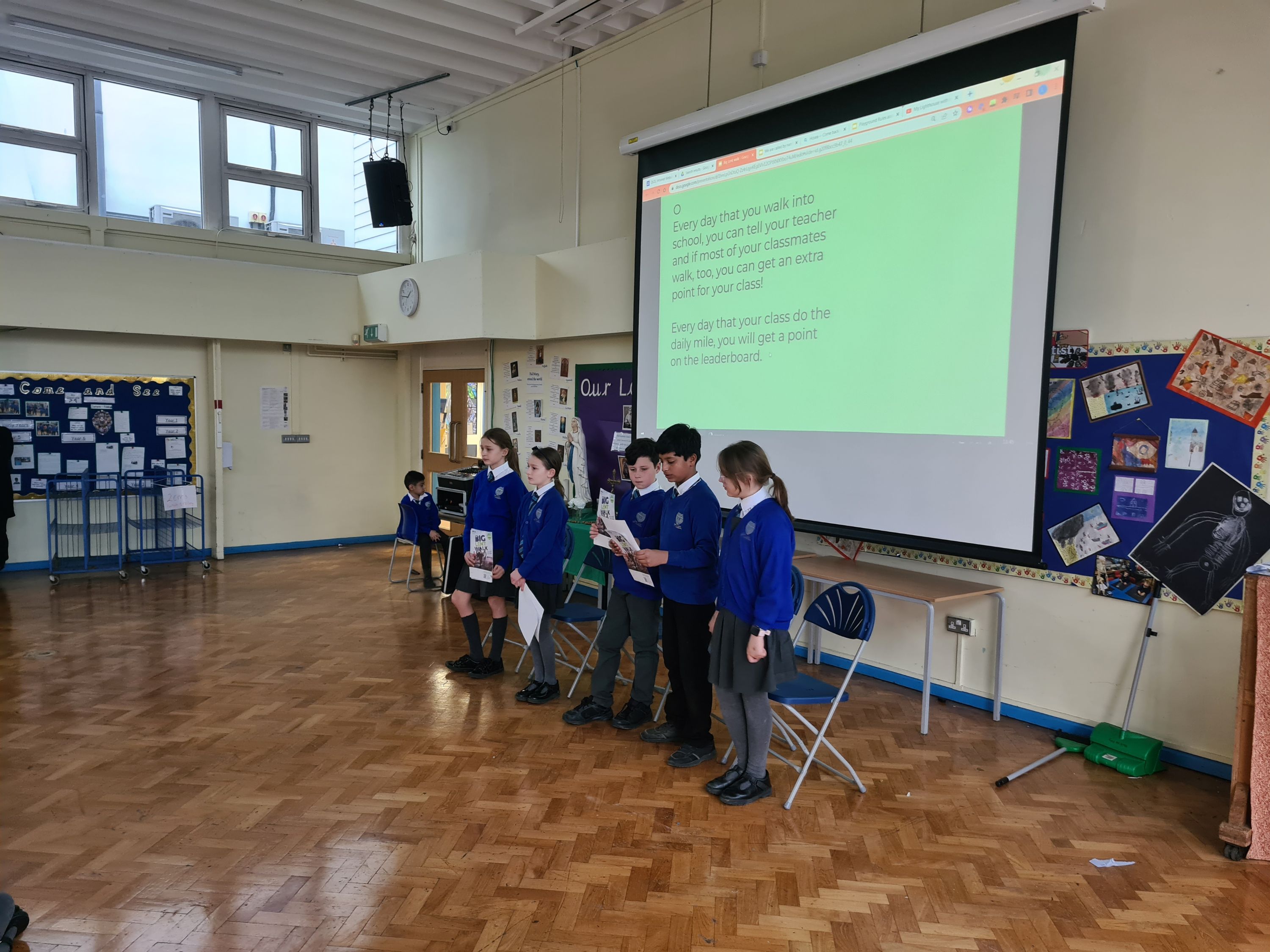 The Big Help! Car Wash for CAFOD
In commeration of the Coronation of King Charles III, children in years 5 and 6 invited families to have their car washed! We also provided drinks and cakes for a donation towards this fantastic charity.
We had a great time raising important funds for CAFOD and raised over £100!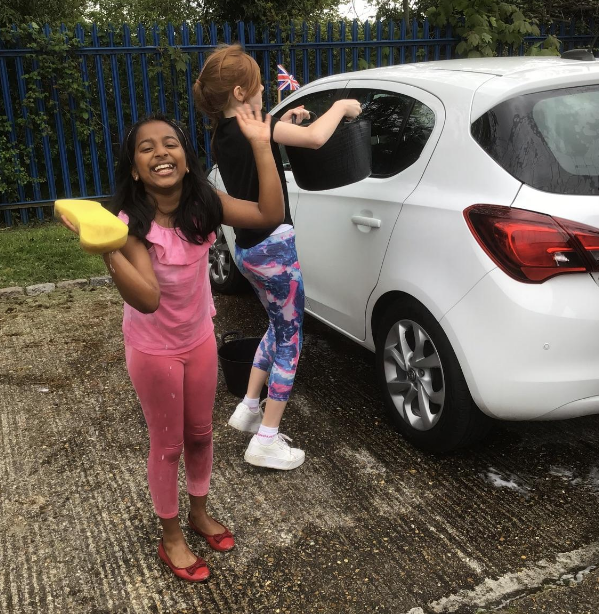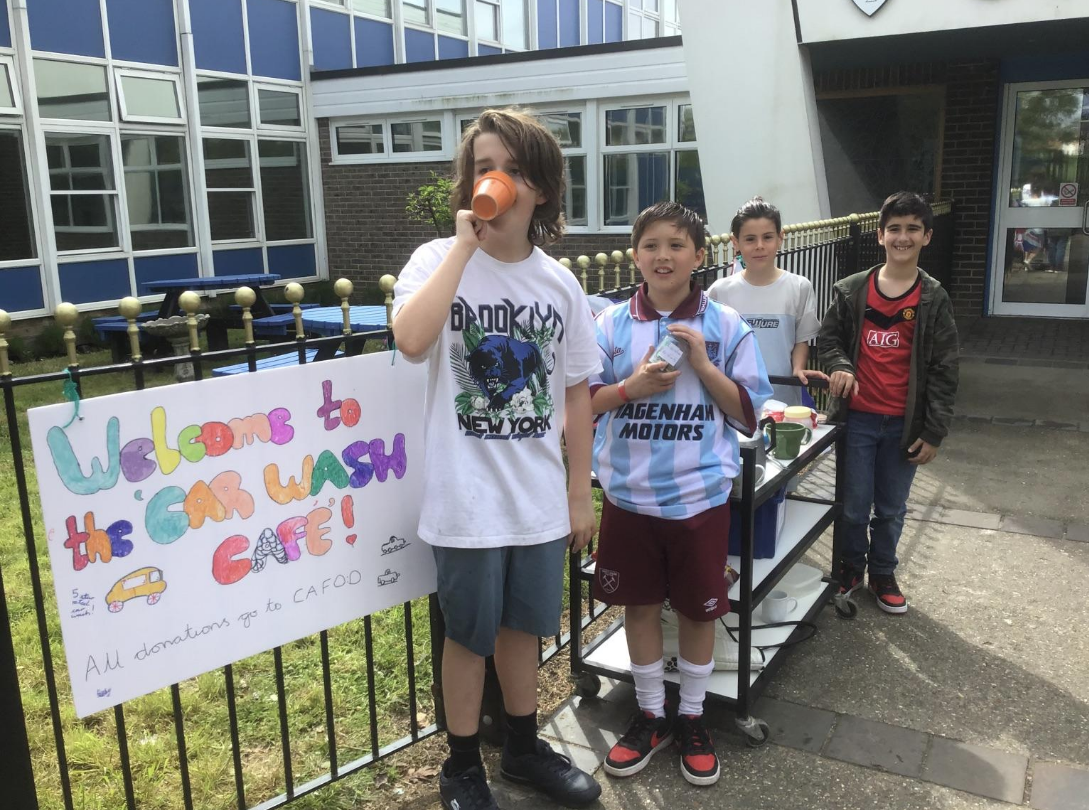 Fatima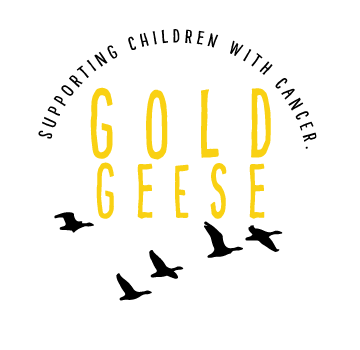 Fatima House Captains are raising money for Gold Geese.
This charity supports families directly affected by cancer. They are a local charity based in Southend-On-Sea.
Before beginning their fundraising and promotion of the charity around school, House Captains met with a trustee from the charity to find out more.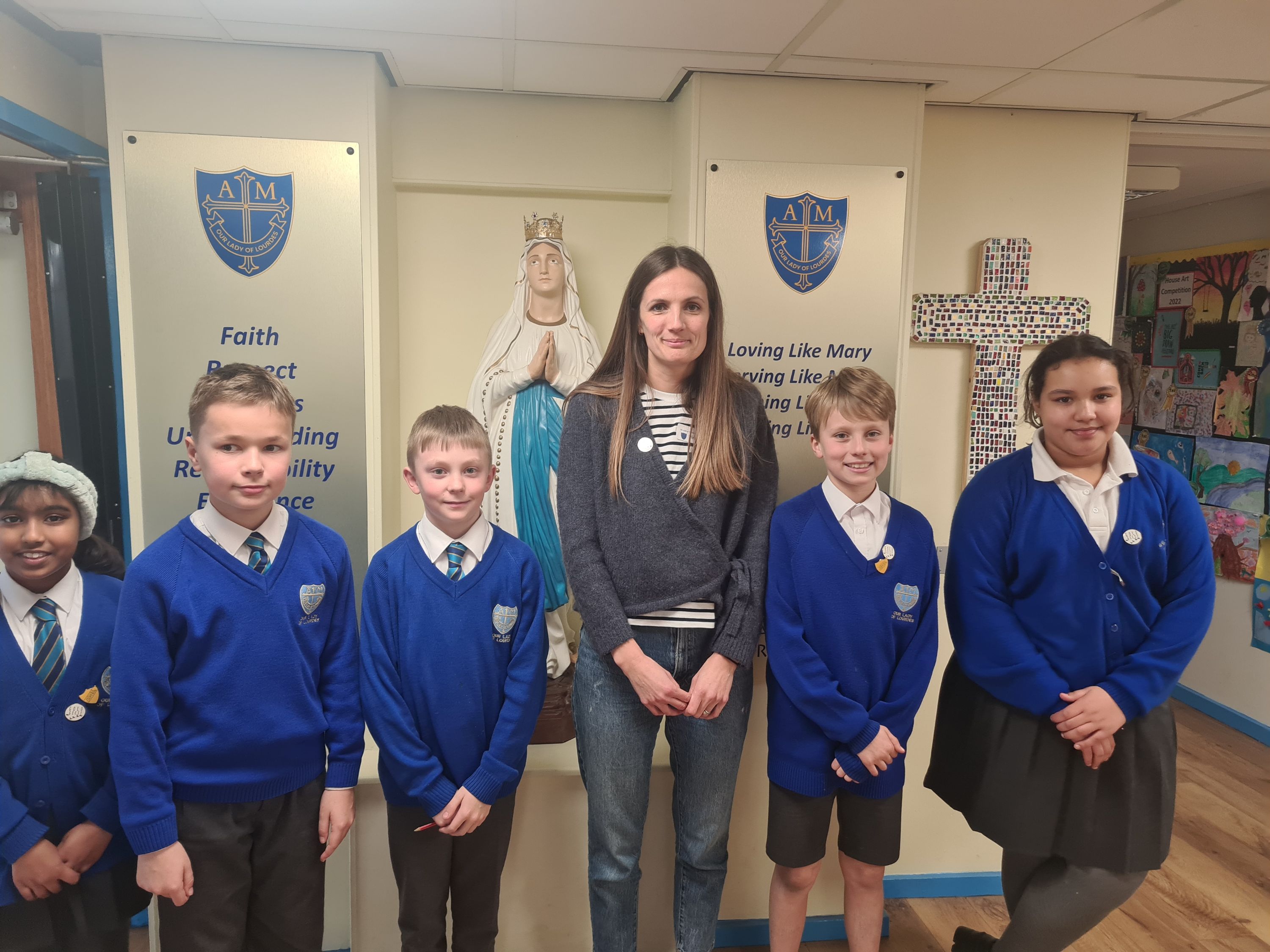 Katie, the founder came in to talk to the children about the fantastic work they do.
House Events
Year 6 House Captains organised an Easter Raffle which raised a massive £300 for the charity.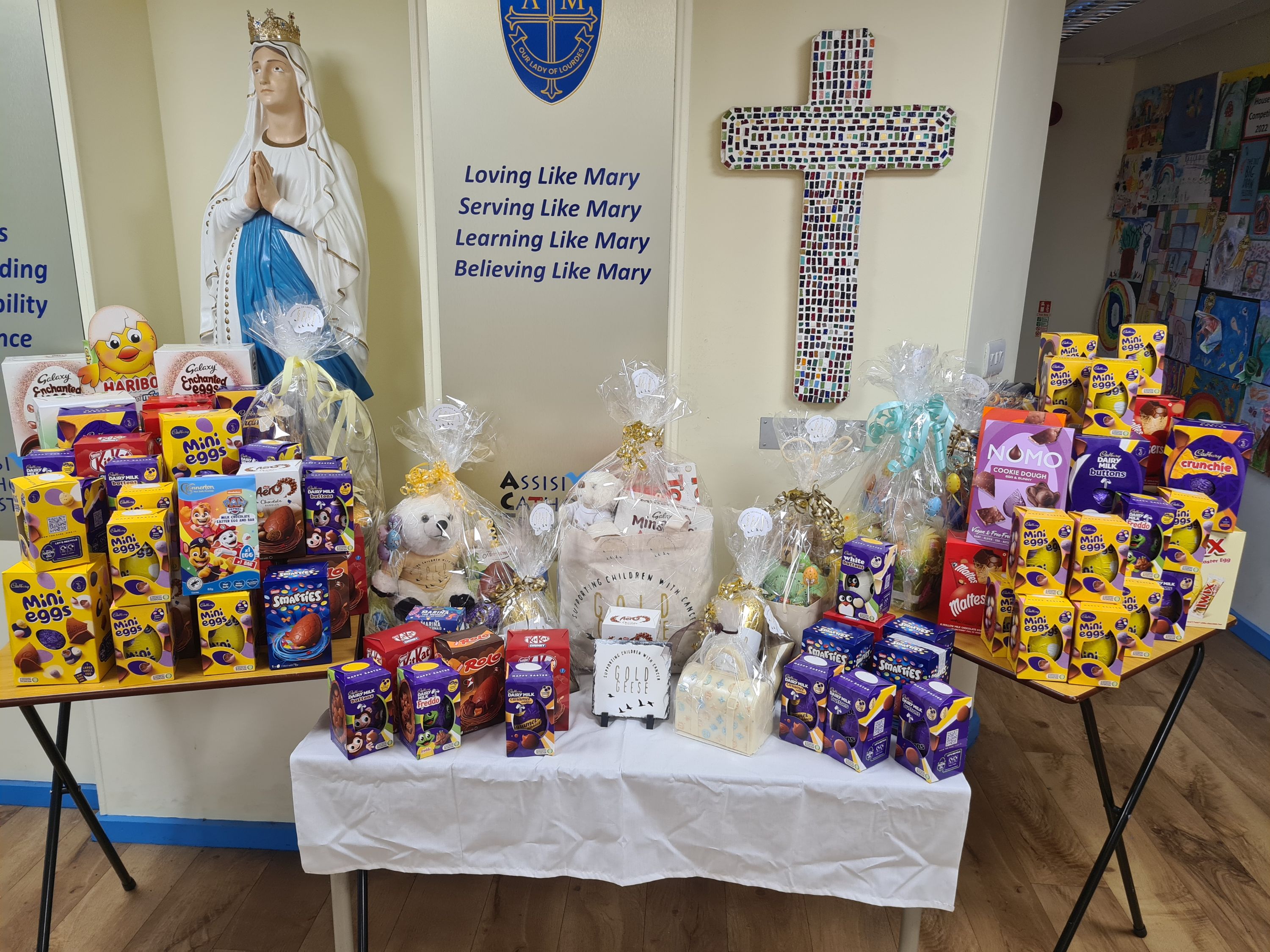 The Big Help! Cake Sale for Gold Geese
Our Year 3 and 4 children organised a cake sale on the Friday before King Charles III's Coronation to raise money for Gold Geese. It was a fantastic day raising funds for this important charity.
So far, we have raised £1111.36 for the charity.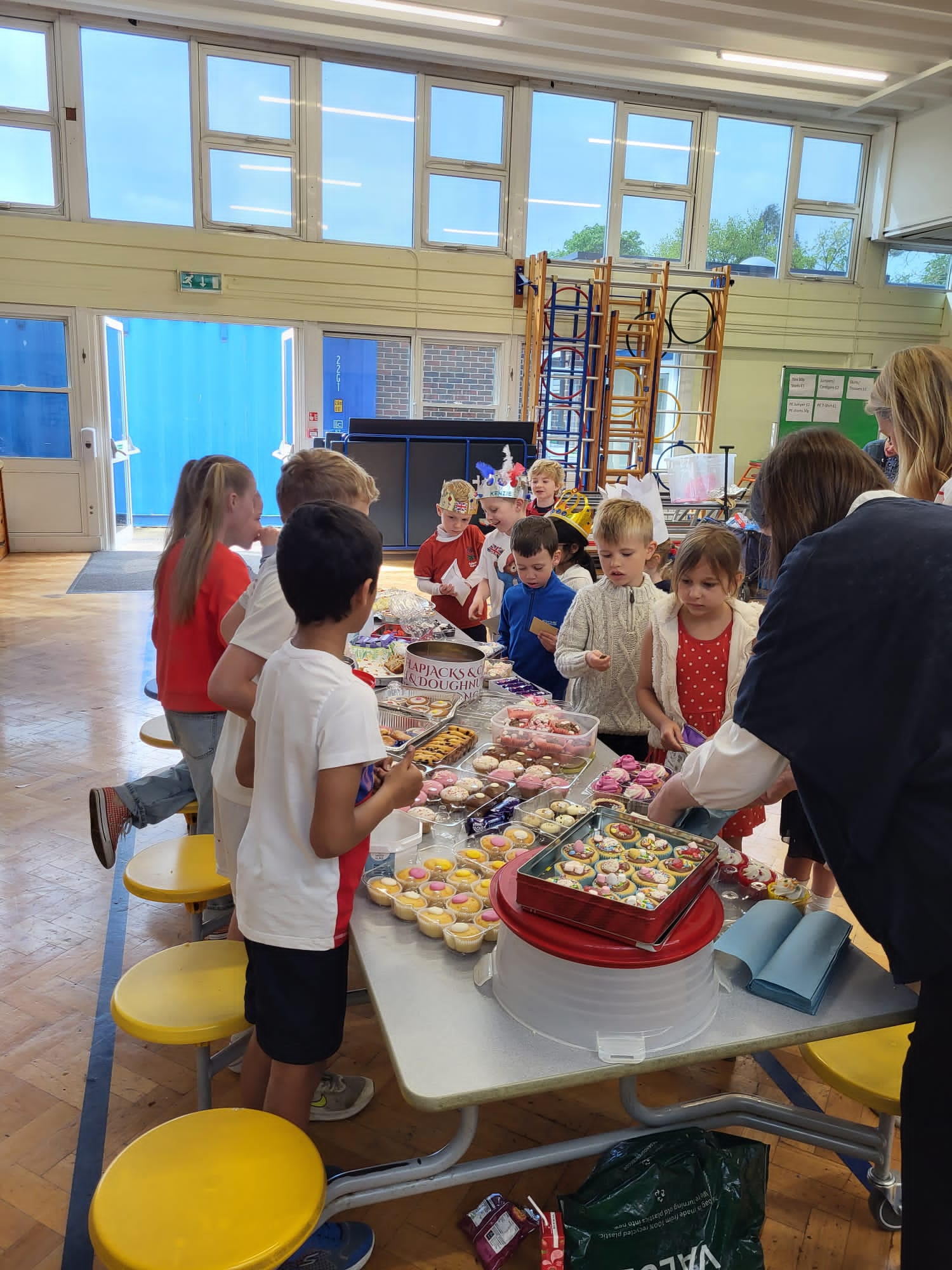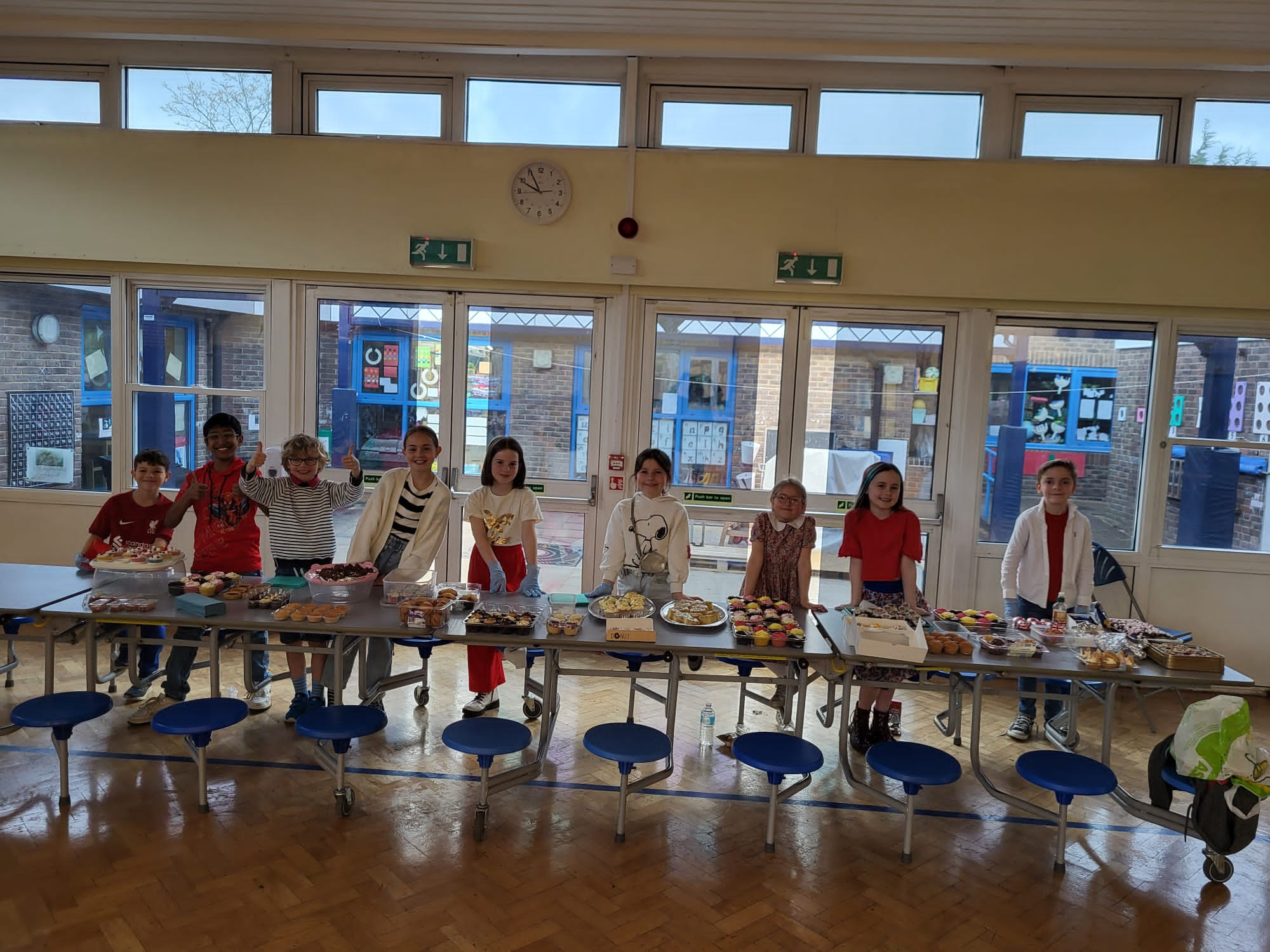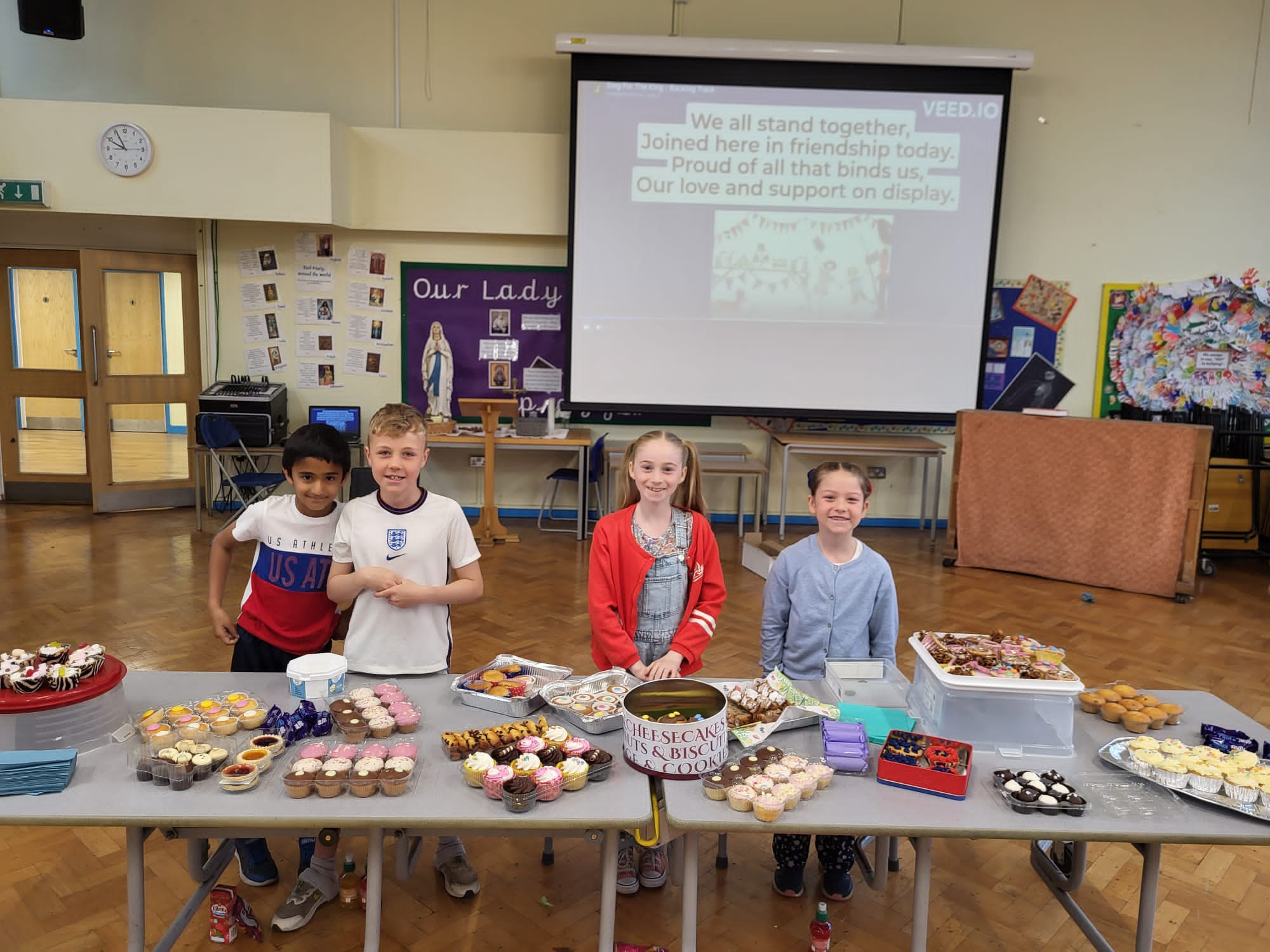 Lourdes

Lourdes House Captains are proud to be supporting Southend's St Vincent de Paul Hub who provide support for the homeless and vulnerable in our city.
House Events
Alongside Mrs Watts, the House captains have undertaken three collections over the year for SVP providing items that are so needed by those that the charity supports.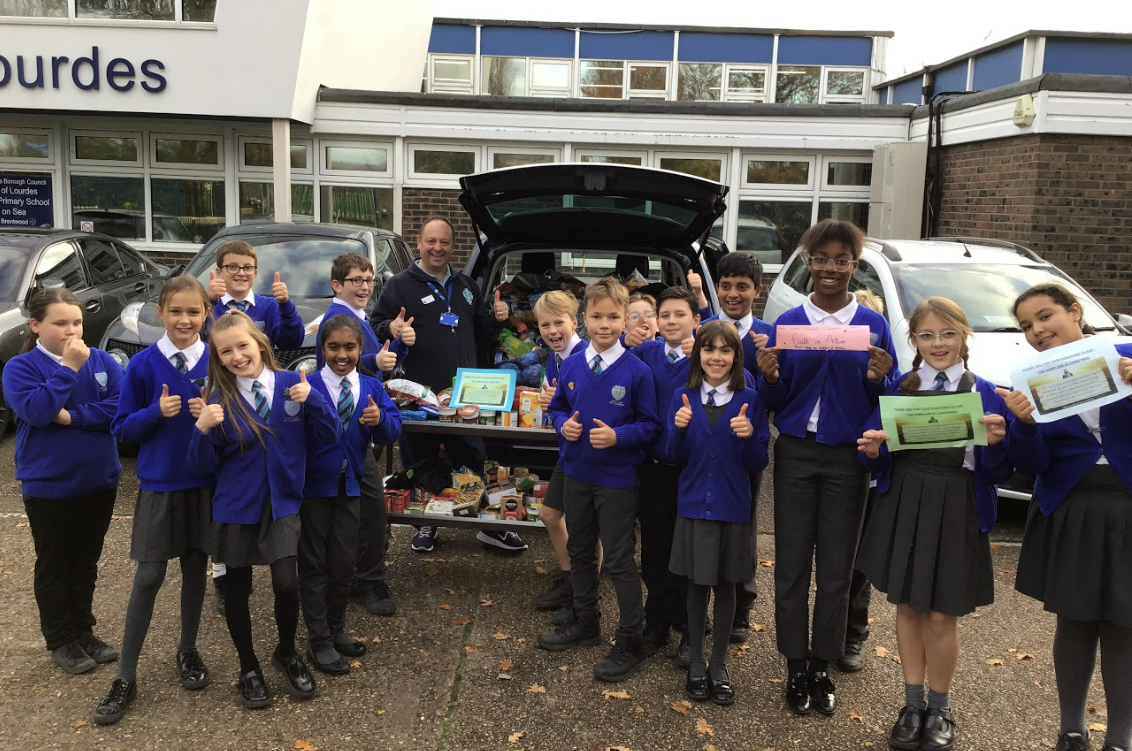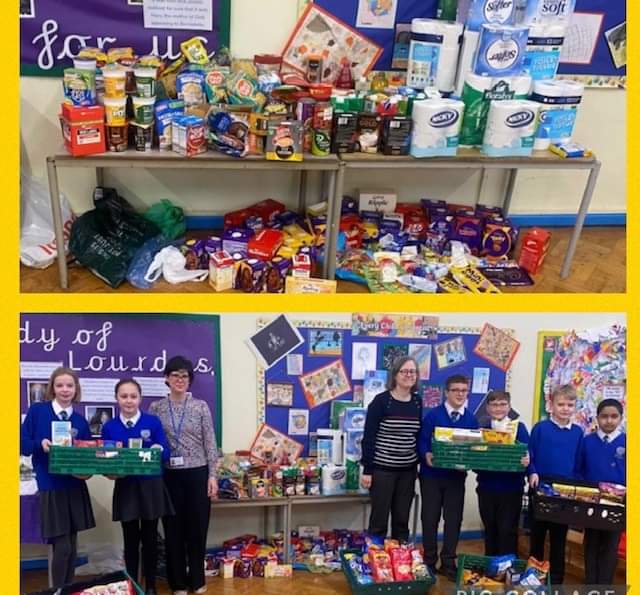 Carmel
Our Carmel House Captains are proud to be supporting the work of Haven's Hospices this year. We have so far raised £450.
Our House captains have championed completing our elephant which has been named after their school house Carmel!
It was designed by a member of our school community after a competition, and represents our faith, mission and diversity of our school. The patchwork of the top represents that we are all different but are all important.