Our Parishes
Our Lady of Lourdes and St Joseph's, Leigh-on-Sea
There has been a Catholic community in Leigh-on-Sea from earliest times. Our current parish was founded in 1912 from Saint Helen's Parish in Westcliff. It is dedicated to Our Lady of Lourdes & Saint Joseph. The church is a noble tribute to the generosity, hard work and sacrifice of generations of clergy and faithful.
We are a thriving parish, through which the mission of the Church brings the Gospel of Christ and the fullness of Christian Truth to the people of Leigh-on-Sea. Welcome to our community — may God bless you!
Msgr Kevin Hale, Parish Priest
More information about our parish church can be found on the church website.
St Peter's, Eastwood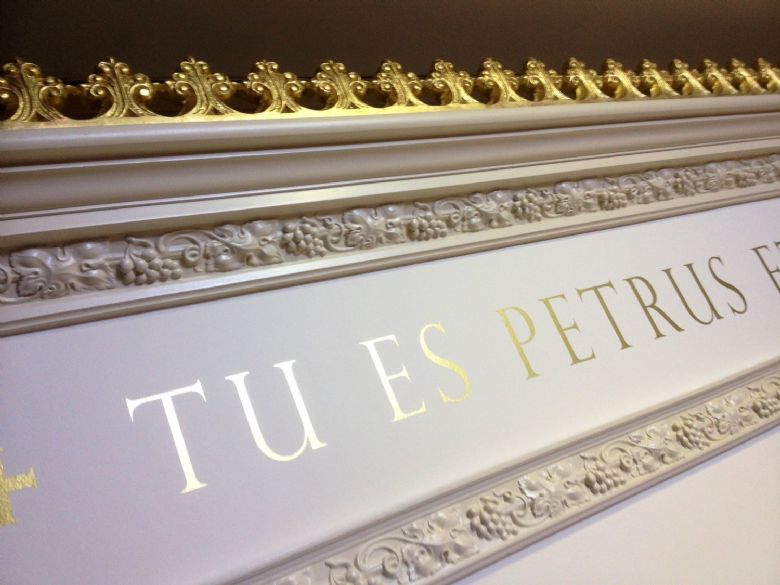 More information can be found on the church's website.
---
Diocese of Brentwood

Our school is part of the Diocese of Brentwood, which serves the people of East London and Essex.
More information can be found on their website.