Reading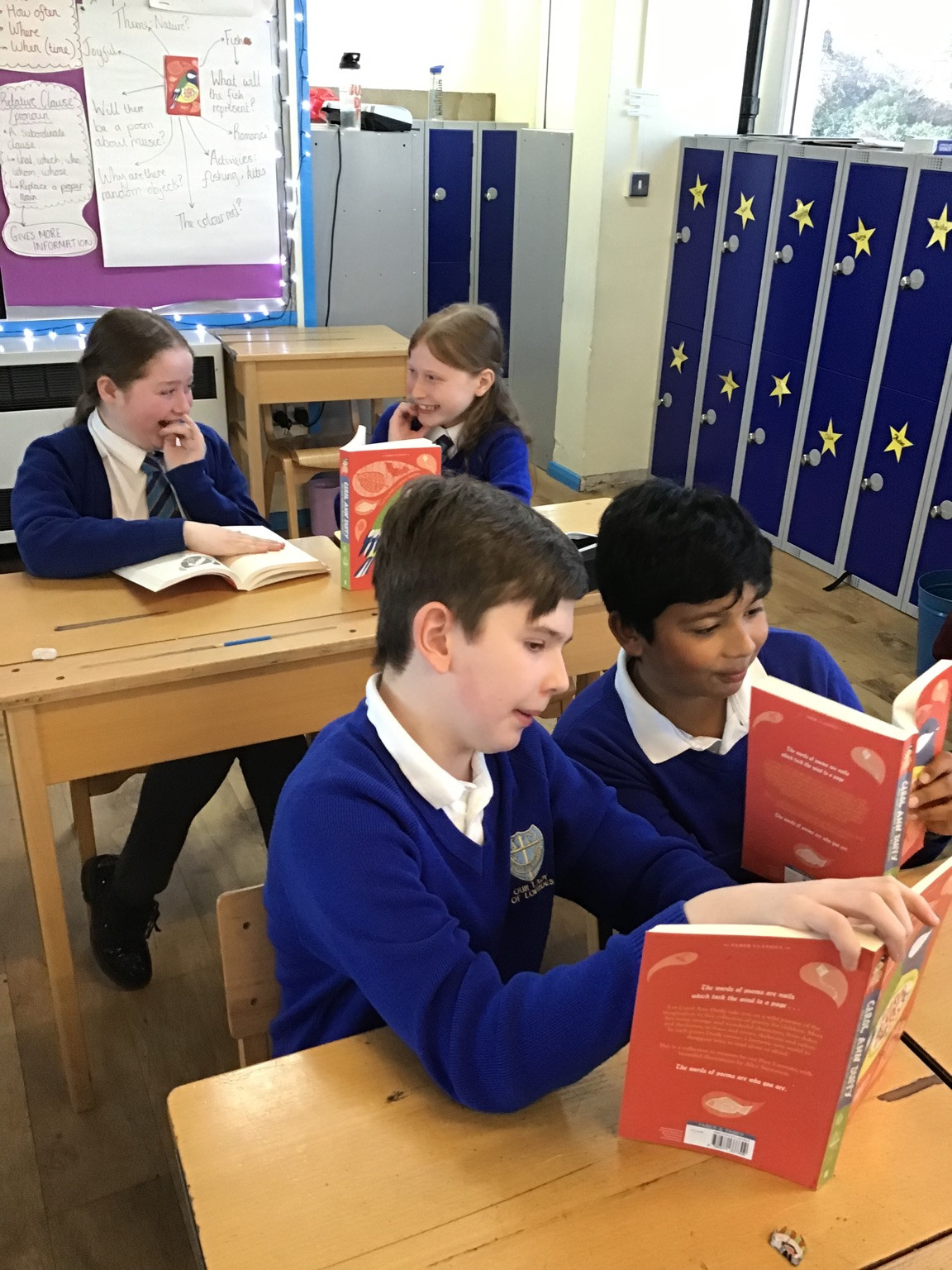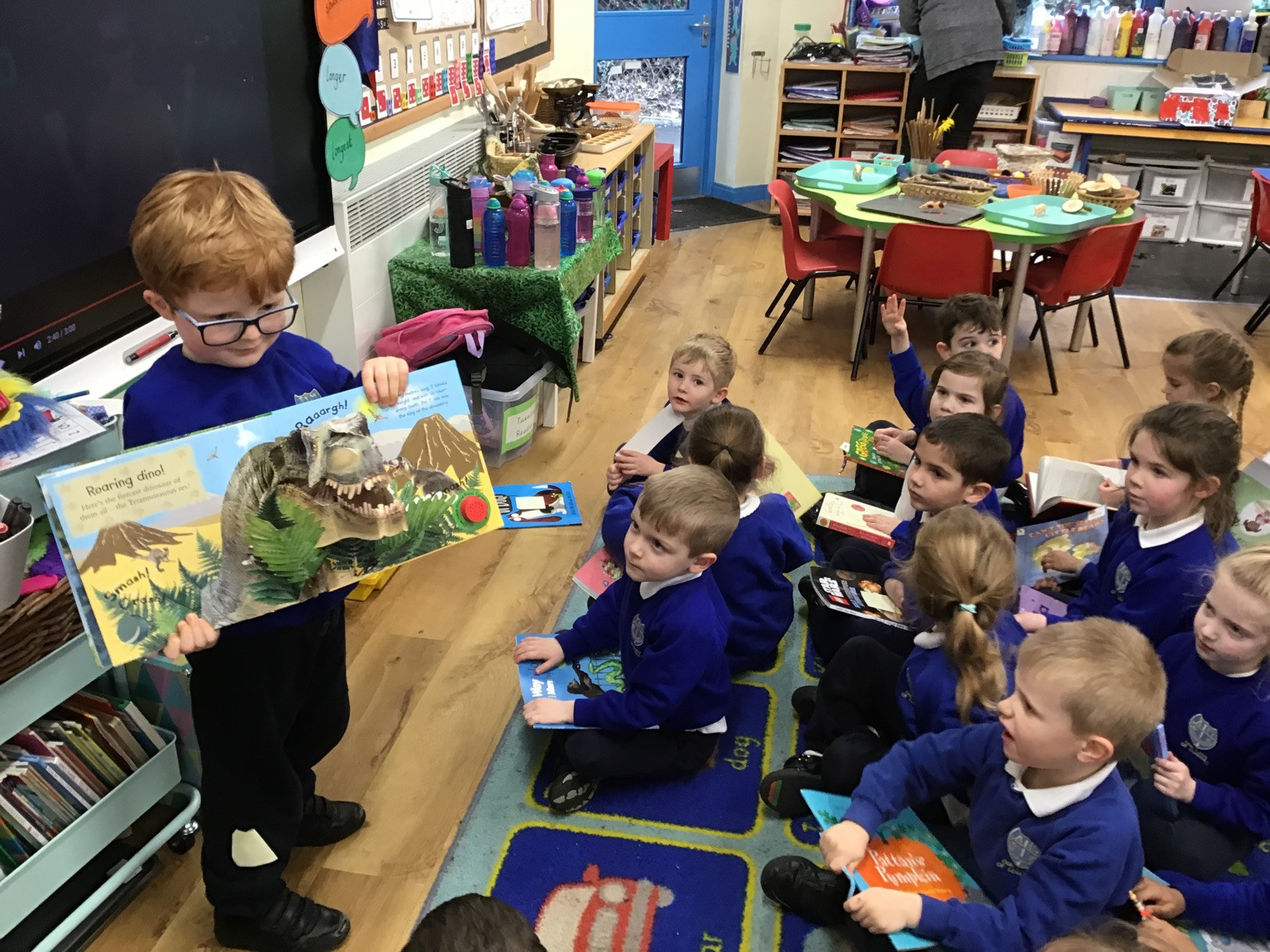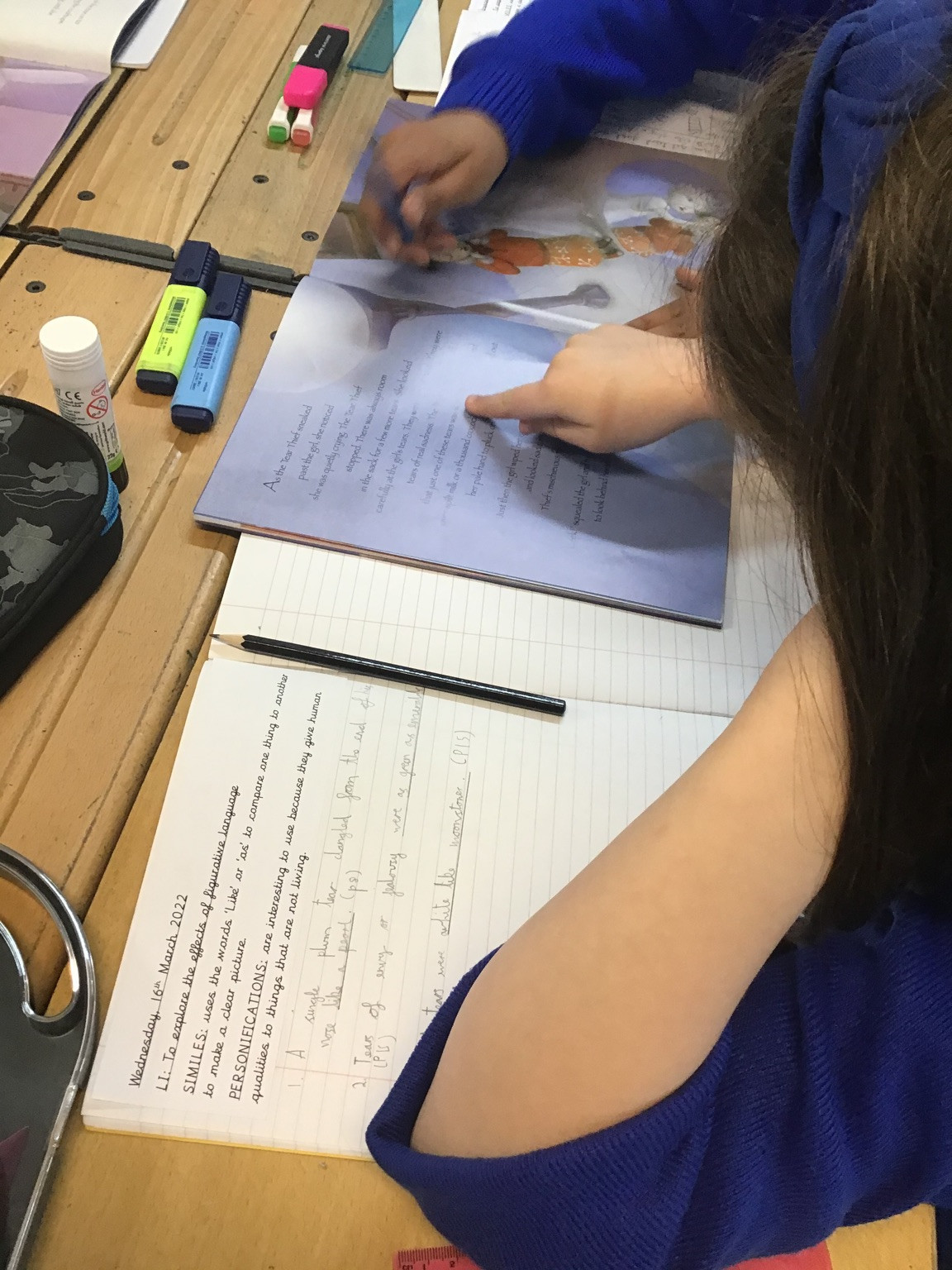 Teaching Of Reading
"Reading is fundamental to education. Proficiency in reading, writing and spoken language is vital for pupils' success." (Ofsted 2022)
At Our Lady of Lourdes Catholic Primary School, it is recognised that reading is a vital skill for all learners. This core belief underpins the teaching of reading from entry to our school in reception to preparing children for the next stage of their education in secondary school.
We believe that all children can become proficient and fluent readers; developing the skills needed to enjoy high quality, challenging texts through enthusiastic and high quality learning experiences. We strive to develop the beginnings of a lifelong passion and joy of reading for every child.
---
At Our Lady of Lourdes we aim to:
Foster a love of reading for children
Include every child in every reading session
Teach all children to read fluently using focused synthetic phonics from Reception
Develop children's comprehension of diverse and challenging texts
From Year 1 to Year 6, reading is developed in two strands in the Our Lady of Lourdes Curriculum:
Our children have access to high quality phonics sessions through the RWI phonics scheme; and then access to high quality texts through whole class teaching with the Take One Book methodology.
Please click on the links below to find out more.
Accelerated reader
Click here for the Accelerated reader site.
At OLOL, we use the Accelerated reader programme in KS2 to ensure accurate and timely assessment of our children. When children read a book, we encourage them to complete quizzes on the AR website here.