Letters/Newsletters
If you are a parent, please connect to Class Dojo to receive regular information from the classroom and whole school updates.
Click here to read our weekly update about everything going on at OLOL.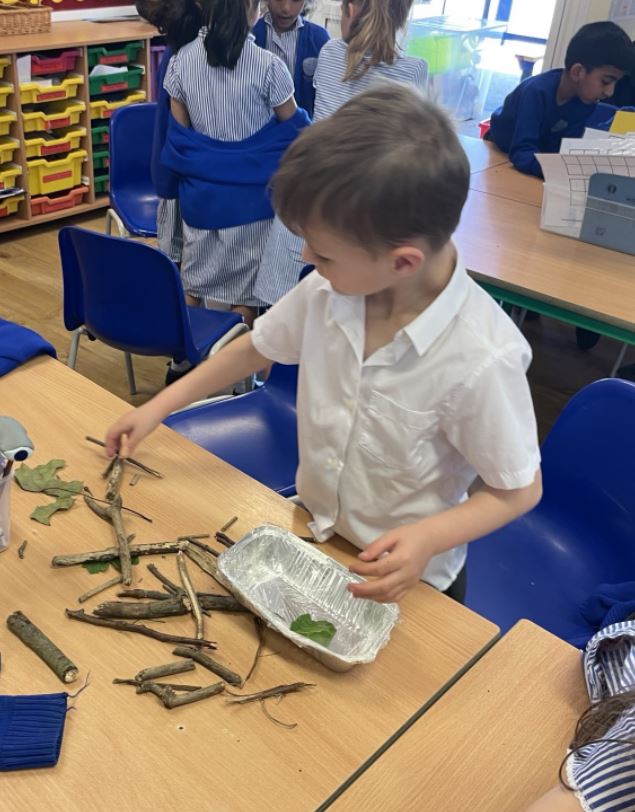 NB: An archive of our previous newsletters can be found on the links to the right of the page.