Starting school in September 2023?
Welcome to our page for new and prospective parents. Thank you for taking the time to visit our website and consider our school for your child.
We hope that our website shows how we believe our learning community is different from other schools and what our school has to offer to help you in making the right choice for your child's future.
The school provides a very caring and nurturing environment, which enables a child to reach their full potential. It is a very friendly school, not caring just for educational needs, but also a child's all round well being. The staff go the extra mile to get to know the children and provide good support for individual needs. The children are happy and safe, which creates the right environment for learning.
School parent survey October 2020
Our small, community faith school is based on our core values of Excellence, Kindness, Understanding, Responsibility and Faith. All members of our caring, committed staff know and value every child: we strongly believe that every child is a gift from God. Our school was established to serve our community, and we accept applications from all parents that support the Catholic ethos of the school.
Please check this page and our social media channels in the new term where we will give information about upcoming open sessions for you to come and view just what makes OLOL such a wonderful school for your child to attend.
Please visit Southend Admissions for more information about applying for a Primary School place. For applications to reception or transfer to year 3 for September 2022 parents/carers can apply between 14/9/2021 and 15/1/2022. The online and paper form will only be available during this period.
School places are not offered on a 'first come first served' basis and are considered in line with the admission criteria for each school. Please see our 'admissions' page for further details for our admissions policy.
We look forward to welcoming you and your child to our school in the future.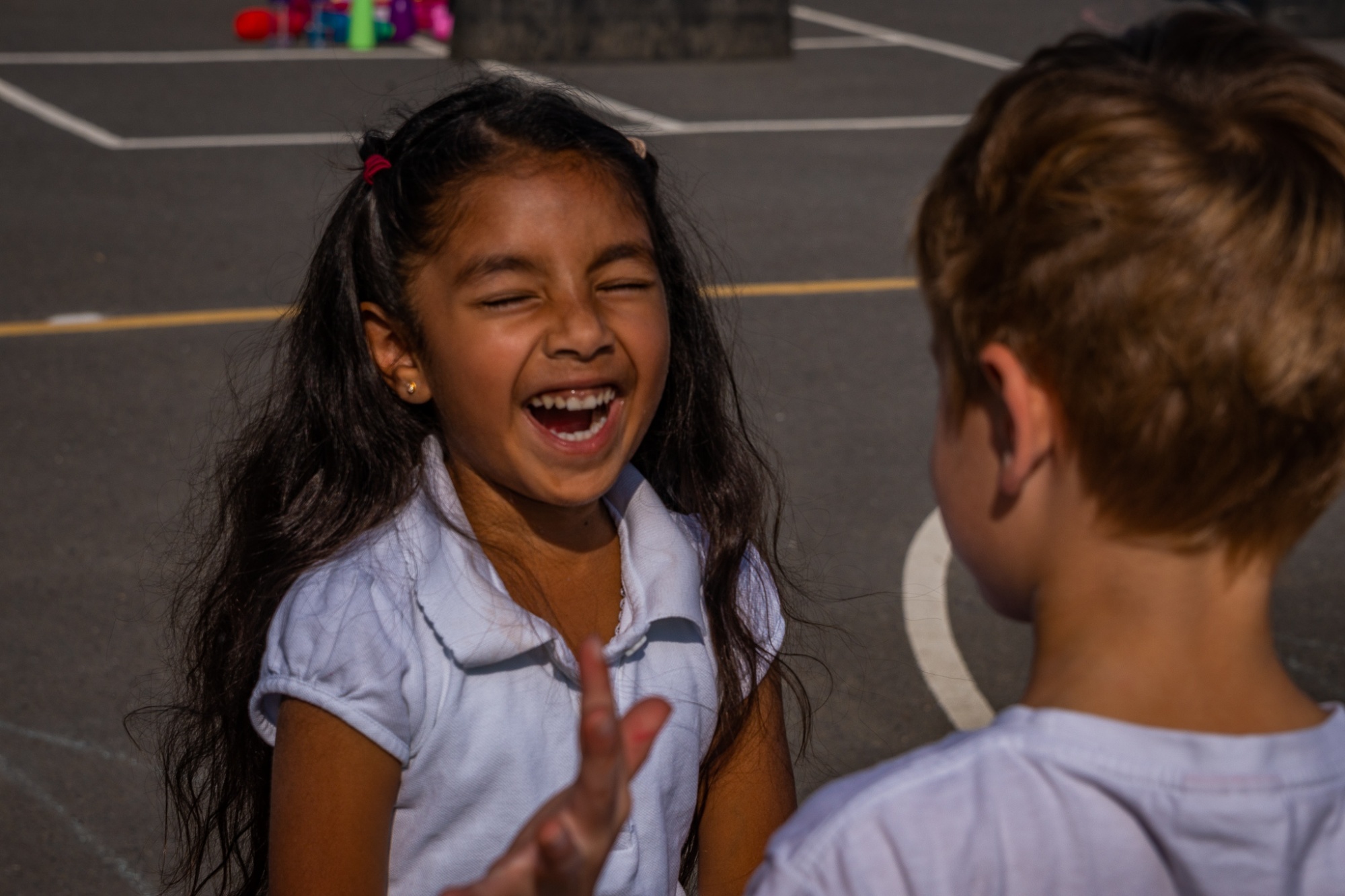 In the meantime, please see videos that we recorded last year which gives a flavour of our school, as well as the virtual tour above.
1. What does learning look like in Reception?
2. How we support our reception children to settle into school. How we use our outdoor environment in Early Years.
3. How we we ensure that our Reception children eat properly throughout the day and ensuring children get to the toilet on time!
4. How do we support all different learners? What clubs do we provide? Breakfast and After School clubs. Our curriculum.
5. What do our parents and learning community think about OLOL?